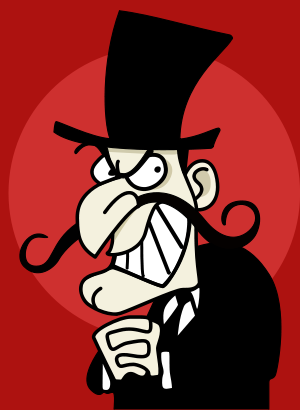 According to NPR, FEMA will soon be evicting 3,000 Katrina victims from their trailers.
Ironic that the evictions occur on the start of the hurricane season -- with nine storms anticipated this season.
Click here to hear the NPR report.

To see an ABC News video about the closing of the FEMA trailer park, click here.