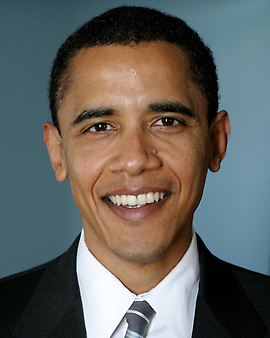 I remember my dad telling me about his life in the deep South through the Great Depression and Jim Crow. He would have loved to have lived to see this day... as would many other Americans.
Those of us who see this day see a new beginning, but it is only a beginning. There is work to be done... not just by our elected leader, but by all of us. Let us dedicate ourselves to restoring greatness to this, the greatest country on the planet.
God bless President Obama, and God bless the United States of America.