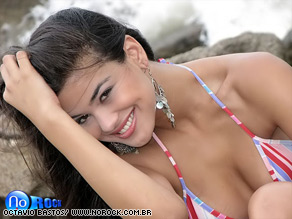 We heard the sad news on CNN regarding the premature death of a beautiful young woman who one month earlier was in perfect health.

A sudden and pernicious infection took her life despite the efforts of her doctors to save her life.
Our prayers for her family and loved ones...