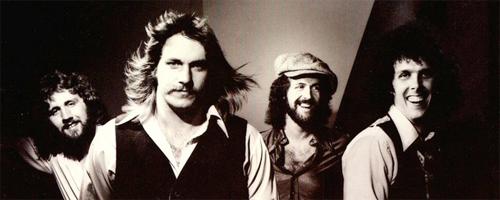 Wow... I can recall first hearing Degarmo & Key... a band that broke the tradition of sad sack church hymns with a blazing electric guitar, electronic keys, and a jamming band.
Also... the distinction of producing a music video that MTV refused to air!
Founding band member Dana Key exited the planet after suffering from a blood clot. He was 56.
Details at
CCM Magazine
and
The Examiner
.
He will be missed.