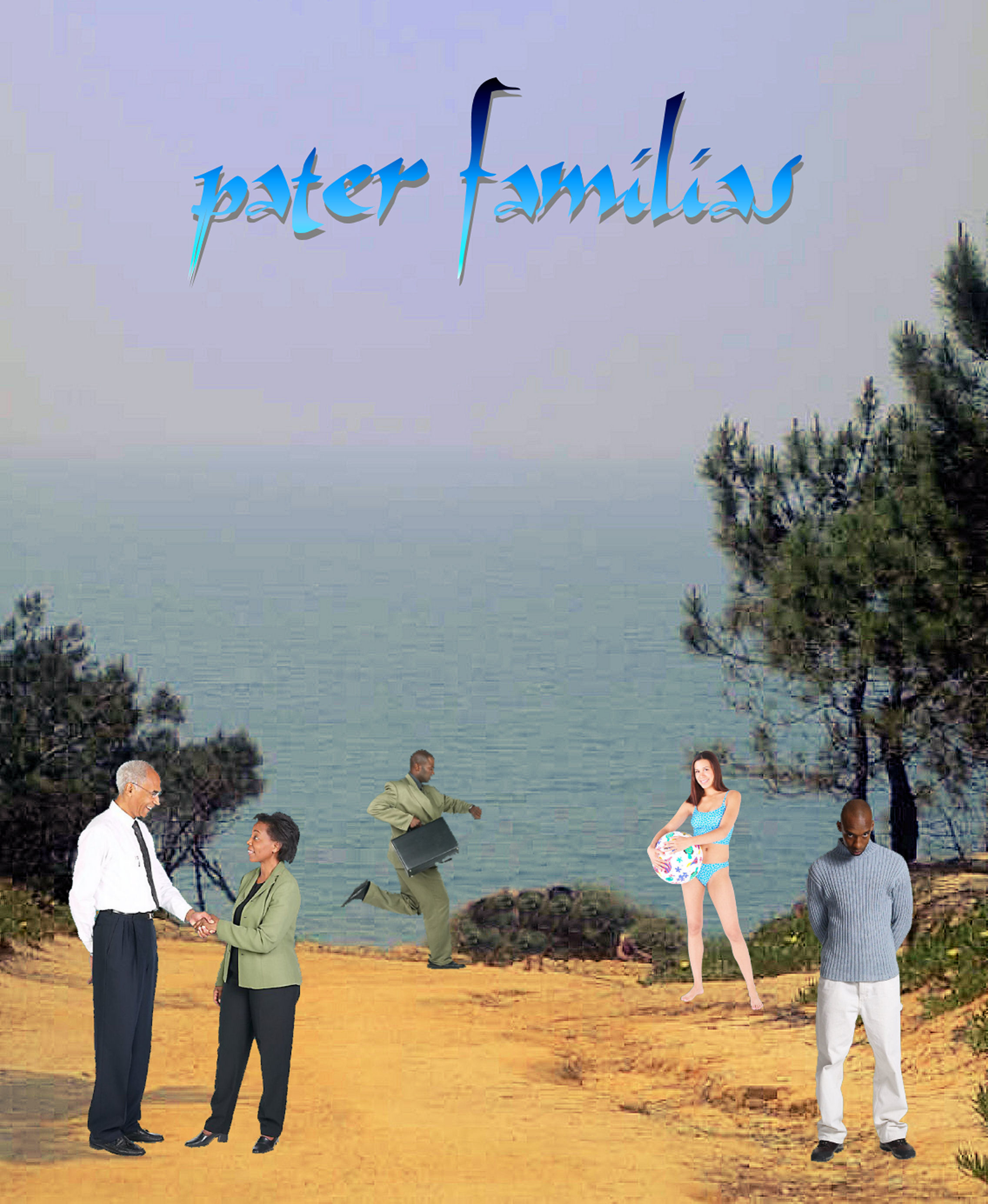 In this novella, political consultant Raymond Isaac Vincent parlayed his life-long relationship with the President of the United States into a successful political consultancy. This relationship has afforded him the best that life has to offer.
But as Raymond considers the more important things in this world, he considers the fragmented lives of his children. Is he willing to risk losing all he has spent his lifetime building in a desperate attempt at reconciling his four adult children?
The President needs Raymond to address an urgent political crisis. Raymond needs to address the needs of his family at a critical time in their lives. The clock ticks with only a short period of time to accomplish an impossible mission.
You will laugh, you will cry, you will empathize with the rich, rounded and colorful characters as the drama unfolds.
Go to
Smashwords
to download the e-book for virtually any reader device, including:
Kindle
iBooks
Stanza
Sony Reader
Palm Doc
JavaScript Doc
And more…
Get 20% off with coupon code
VW63B
(Expires 08/14/10)
ISBN: 0976814501